The Delegation from Beijing Fund Town Visits Canary Wharf and Sir Sherard Cowper-coles, Chairman of the China-Britain Business Council
On September 26 local time, the delegation from Beijing Fund Town visited Canary Wharf, London's new financial center.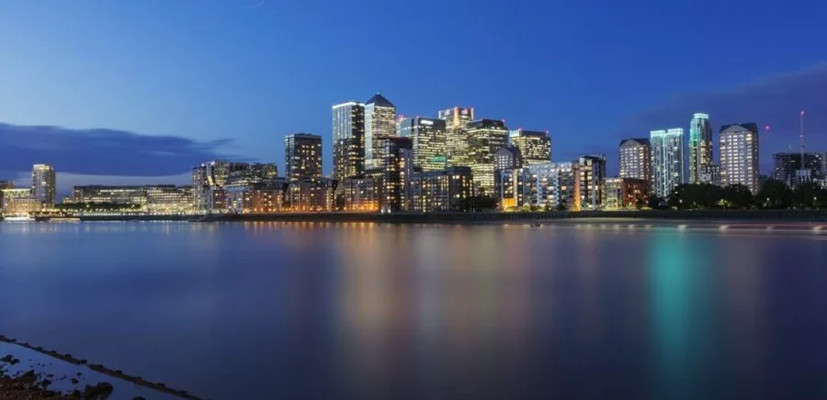 Known as London's "second financial city", Canary Wharf has gathered the financial headquarters of world-class banks such as HSBC, Standard Chartered Bank, Citibank, Barclays Bank and Bank of England, and more than 50% of Britain's top 100 companies and more than 100 European top 500 enterprises.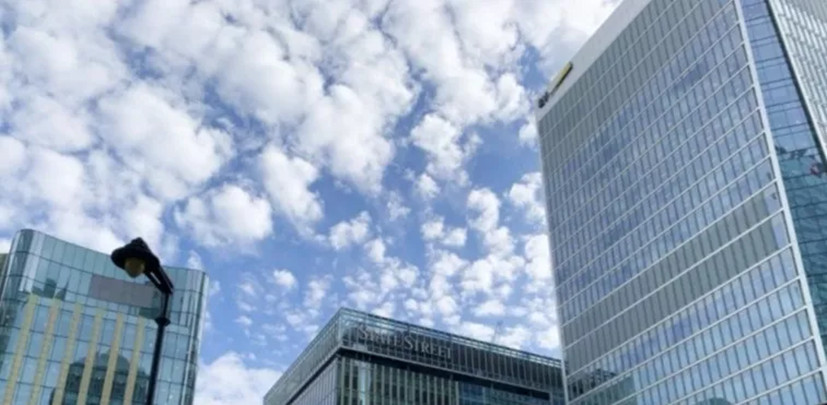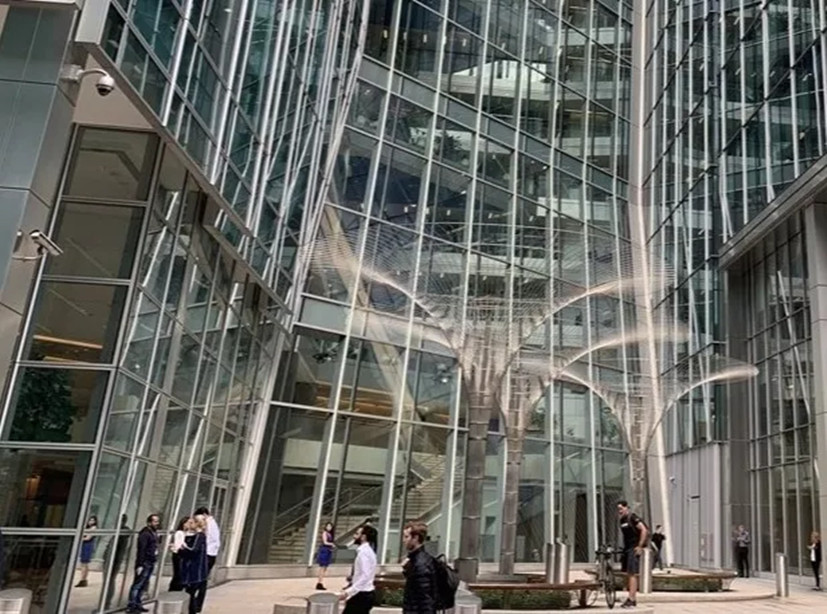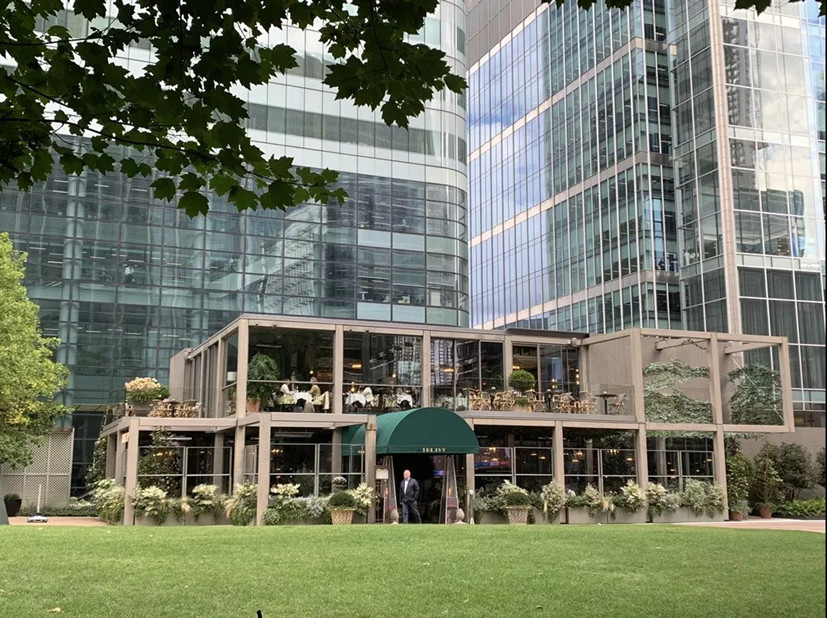 The delegation paid special attention to the urban planning and design of Canary Wharf and the development of the financial community. At HSBC's headquarters in the UK, the delegation visited Sir Sherard Cowper-coles, chairman of the China-Britain Business Council, Katie Lee, senior advisor of HSBC's China Affairs Department, and Rebecca Yin Han LEUNG, director of Greater China Affairs Department. The two sides had an amicable meeting. The China-Britain Business Council, established in 1953, is an economic and trade promotion agency for China jointly supported by the British government and industrial and commercial circles. It has organized many large-scale activities attended by the trade ministers of the two countries and participated in the reception of important officials including heads of state.