Beijing Fund Town Delegation Attends 2019 Annual International Financial Conference VIP Reception in the City of London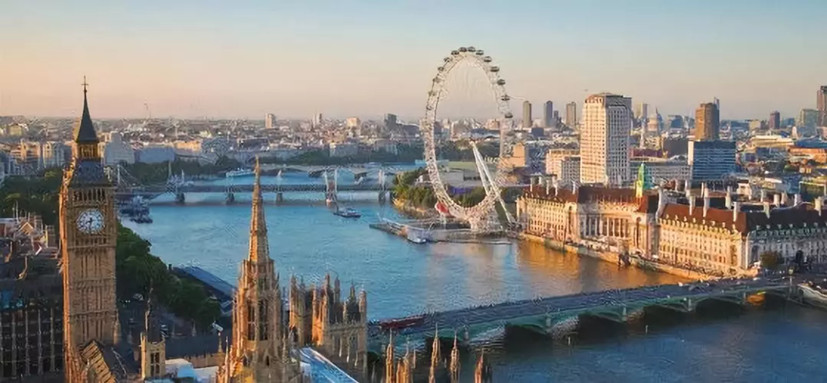 On September 25, a delegation from Beijing Fund Town came to London, one of the international financial centers, to observe and study London Stock Exchange and visit London & Partners Limited, and was invited to attend 2019 Annual International Financial Conference VIP Reception.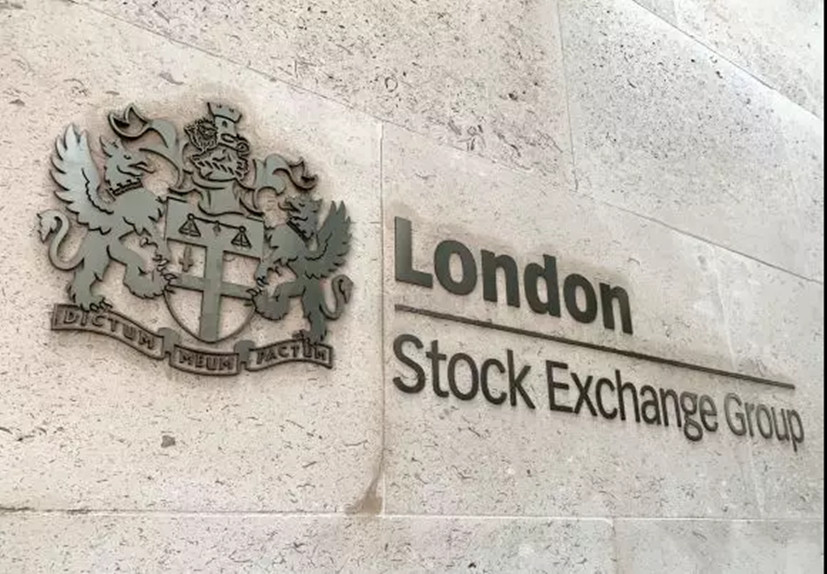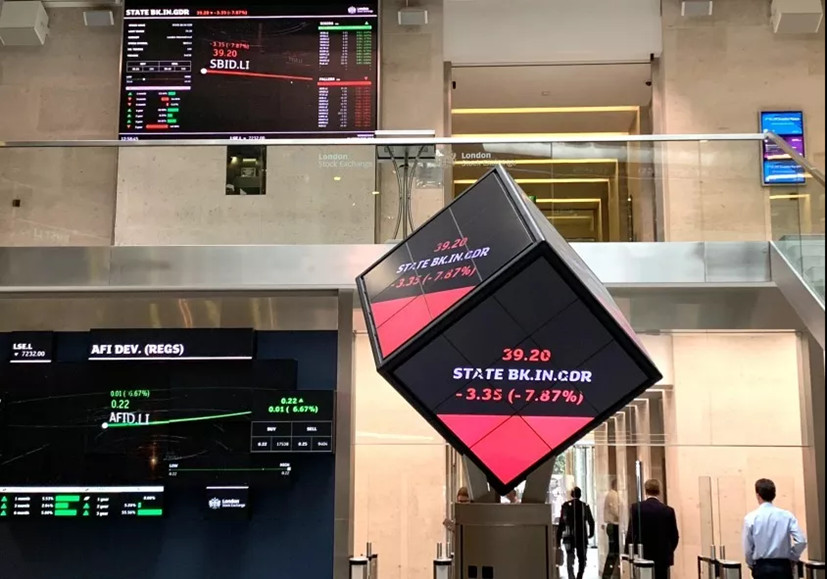 As one of the four largest stock exchanges in the world, London Stock Exchange has gathered about 2,500 listed companies and has four major markets: main board market, professional securities market, specialist fund market and high-growth market to meet the various needs of companies from various industries all over the world. As a bridge linking China and European securities markets, the Shanghai-London Stock Connect officially launched in June this year.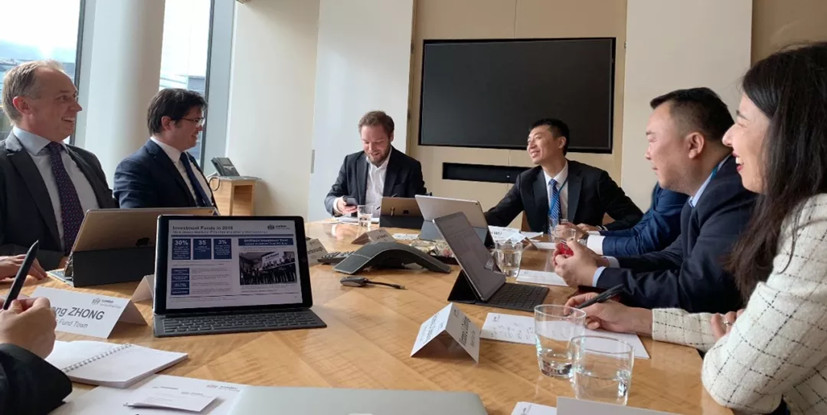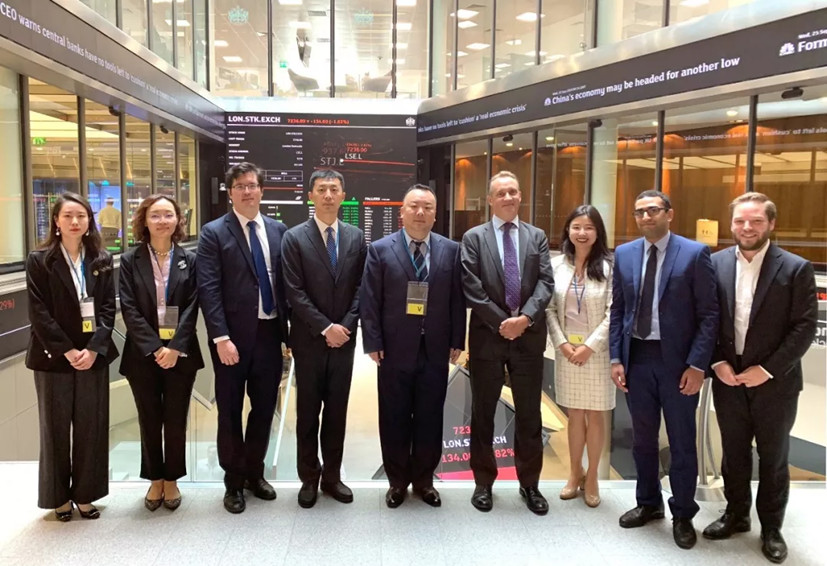 In the future, Beijing Fund Town will carry out in-depth cooperation with the London Stock Exchange in training, business conference and roadshow.
In the afternoon, the delegation came to the office of Lord Mayor of London to hold talks with Allen Simpson, Director of London & Partners Limited, and Laura Xu, senior inbound investment manager.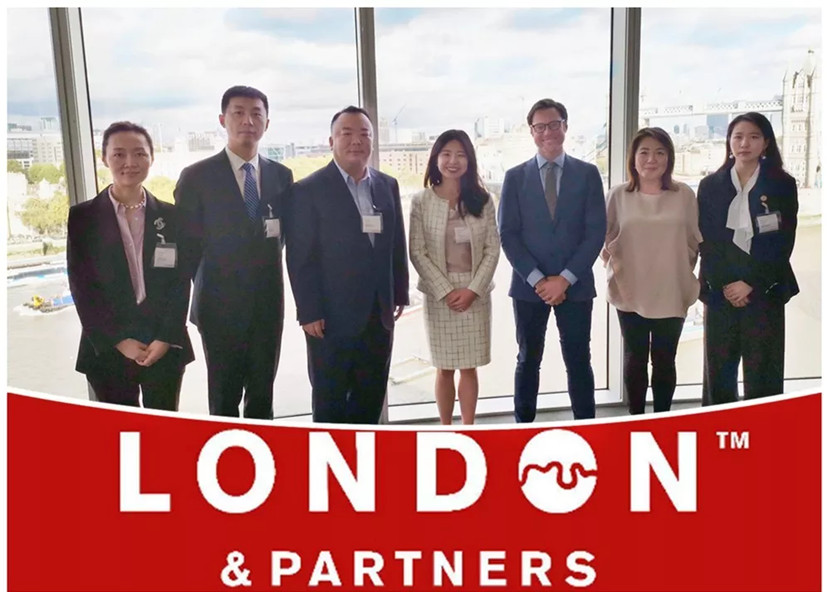 Representatives of Beijing Fund Town briefed on the development of the Town and the points of cooperation between the two sides. Allen Simpson expressed that he expects to cooperate with the Town in many fields and is willing to provide more support for it.
On that evening, the delegation was invited to attend the 2019 Annual International Financial Conference VIP reception, and communicated with Peter Estlin, Lord Mayor of London, Laura Citron, president of Mayor of London's Office, and Ben Brabyn, president of Canary Wharf level 39 and other officials and fund professionals of the City of London on promoting the docking of the Town with the British financial community and carrying out cooperation in related fields.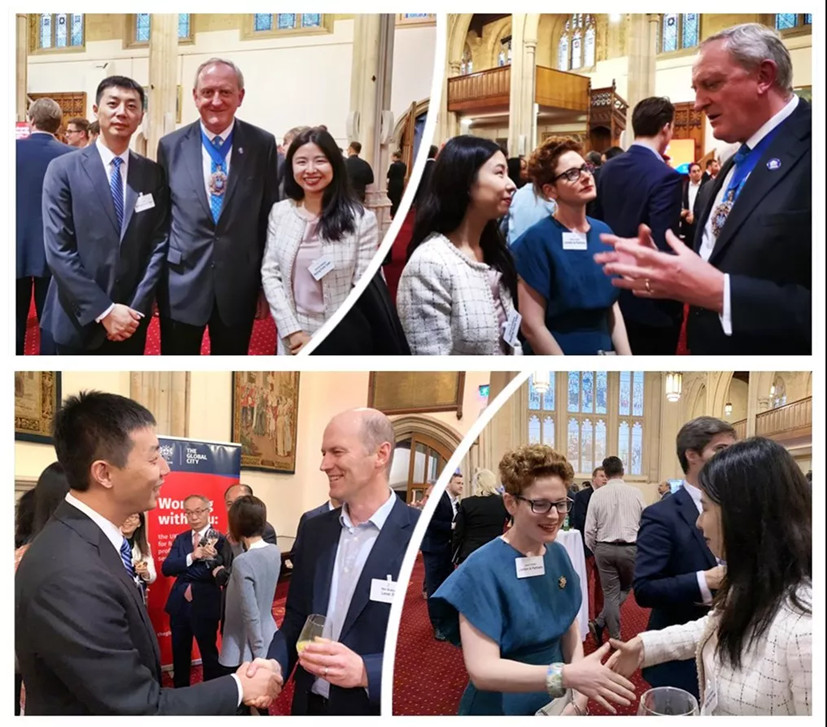 Lord Mayor of London Mayor Peter Estlin said that he was very pleased to see the two sides meet again and welcomed the delegation to London.
The 2019 International Finance Conference was held in London from September 23 to 26. The four-day conference and exhibition attracted more than 8,000 business leaders, executives and experts from financial institutions, market infrastructure field, multinational companies and technical cooperation agencies.