Beijing Fund Town Held Its Regular Seminar on the Theme of Enhancing the Dialogue between the Investment Industry and the Finance Industry to Support the Innovation and Development of Renewable Energy and Smart Automotive Industry
In 2019, the renewable energy industry and smart automotive industry have been shifting from being policy-oriented towards being market-oriented. With the emergence of new technologies, materials, modules and ideas, the entire industry has been unprecedentedly vibrant.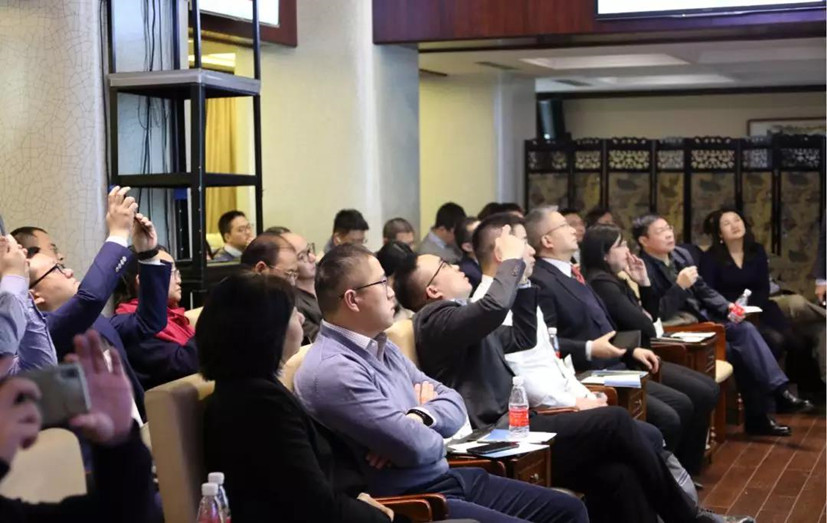 On December 20, 2019, Beijing Fund Town co-organised an event with the China EV100 Forum and the Investment and Finance Committee of China EV100 Forum. The event was centred upon creativity and start-up entrepreneurship. Reputable experts, investment agencies, sci-tech innovation companies gathered together to exchange ideas on how to promote the development of renewable energy and smart automotive industry.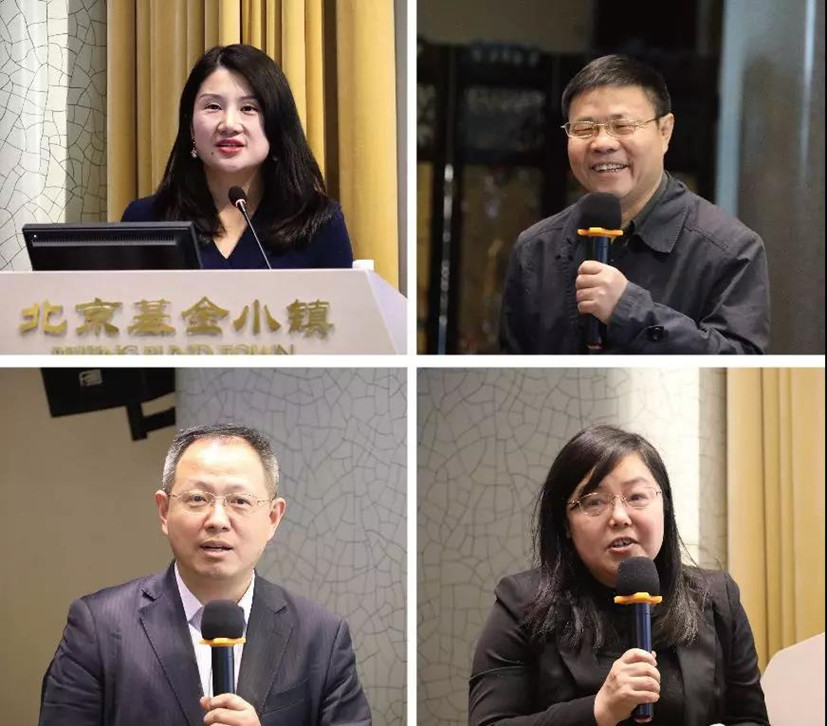 Zhen Zhang, Executive Director of the Finance Committee of China EV100 Forum hosted the seminar. Delin Yang, Professor of Department of Innovation, Entrepreneurship and Strategy in Tsinghua SEM delivered a keynote speech on the behaviour and growth of sci-tech entrepreneurs. Tongzhou Yuan, Partner at Hejun Group delivered a keynote speech on the "5+1 Value Management Mechanism" of growing companies. Haiyan Zhou, partner at Lantai Law Firm delivered a keynote speech on start-ups' design of stock ownership and stockholder's rights drive.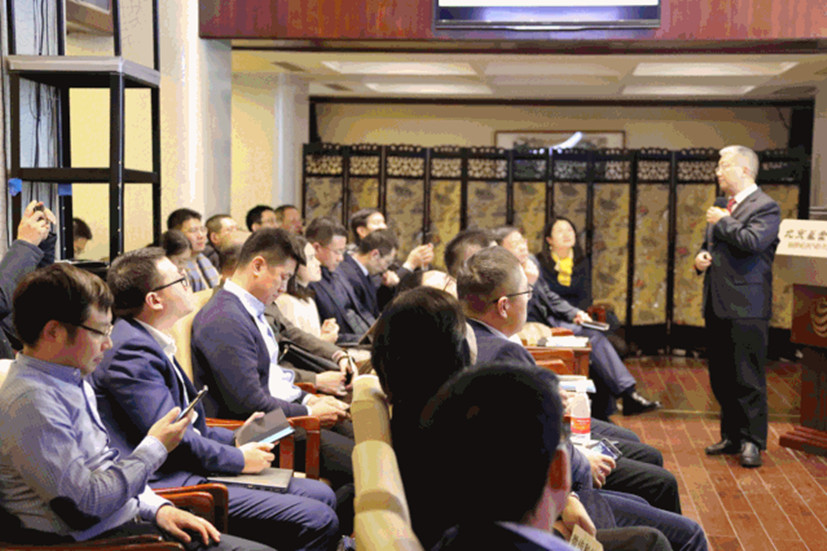 Haylion Technologies, Winergy International, Eakay, China International Battery Fair and VTran Tech conducted roadshows at the seminar, which demonstrated the innovative result in and the financial demands of areas of smart city, smart materials, smart transportation, and technologies of internet of things and their application. Investment agencies, including but not limited to BAIC Capital, Yiqi Capital, China Merchants Capital, China Soft Capital, Chengtong Fund Management, CCB Capital, China Capital Investment Group also attended the seminar.