Round table on China's digital economy competition policy research held in Beijing Fund Town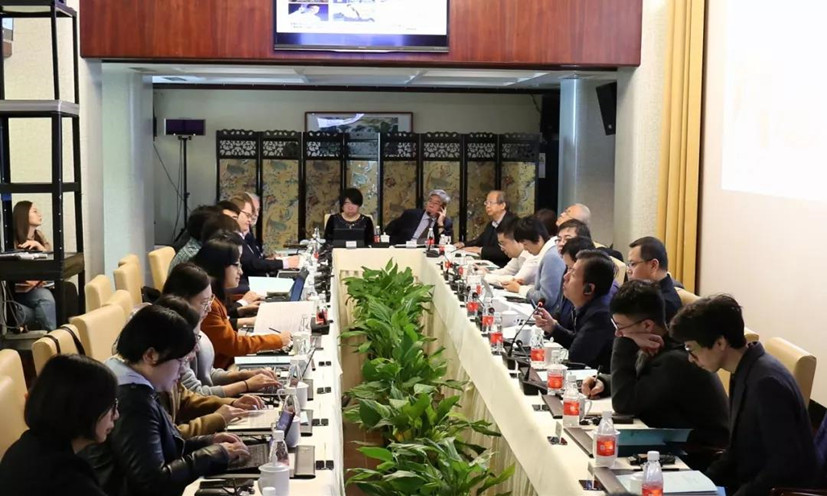 With the rapid development of digital economy, how to achieve fair competition and carry out anti-monopoly governance became an urgent matter requiring attention from Chinese government and worldwide. "China's digital economy competition policy in the international perspective" discussed solutions of the competition and regulation issues in the field of China's digital economy by studying international cases.
Today, Chinese and foreign experts and representatives of the most influential enterprises of China's Internet gathered in BFT to discuss the competition and development of the digital economy. Alibaba, Baidu, Tencent, Sound AI, Meituan, Didi Global, Byte Dance and other Internet enterprise representatives attended the meetings and raised their issues related to big data and competition policy, protection of intellectual property rights, talents protection, competition and cooperation of Internet enterprises, information security, anti-monopoly and industry supervision.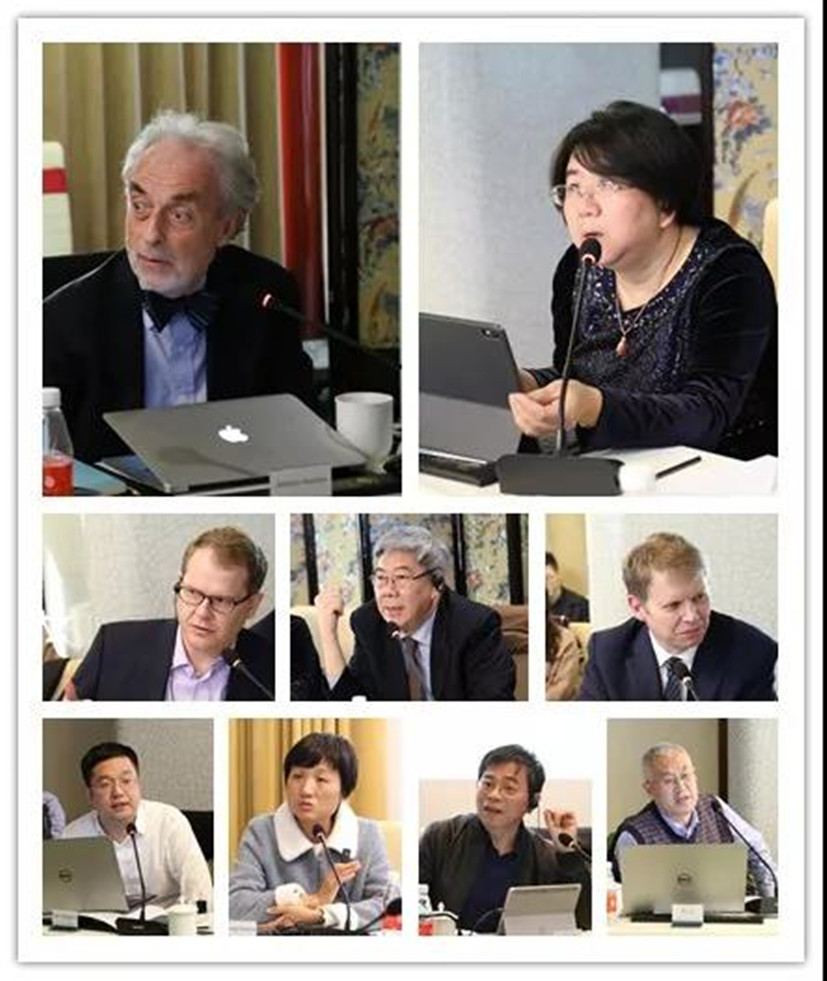 The conference, jointly organized by the Beijing Kain Klaus Economic Research Foundation, the Editorial Office of Comparison Magazine and Beijing Fund Town, aiming for helping the industrial policy makers understand more about the current development of China's digital economy and look for solutions for the existing problems of competition and regulation.