Beijing Fund Town was invited to attend the 5th LSEG China Conference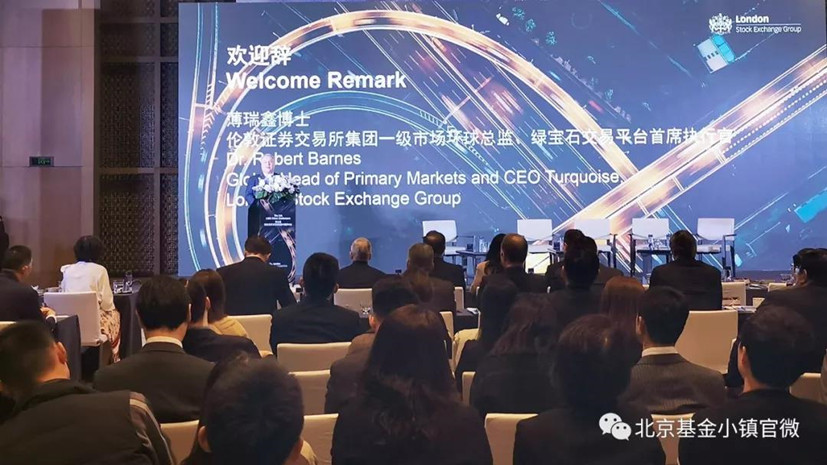 On November 5, Beijing Fund Town was invited to attend the 5th LSEG China Conference held in Beijing.
During the meeting, Dr. Robert Barnes, Global Head of Primary Markets and CEO of Turquoise London Stock Exchange Group, delivered a speech as the first speaker.
In Panel discussion, Richard Burn, Her Majesty's Trade Commissioner for China, Deqiu Guo, General Manager of Custody Services Department of Bank of China, Sophia Rui, Deputy General Manager of Global Business Development Dept. of Shanghai Stock exchange, introduced the operation of the Shanghai-London Stock Connect and the inclusion of a shares in FTSE Russell international index, followed with keynote speeches on the direction of positive influence, financial market connectivity and cooperation.
Guests from investment institutions, securities companies, law firms and other fields have conducted in-depth discussions on the topics of "second listing in London", "M & A, cooperation and global thinking", and "industry focus: consumer goods, financial technology", etc.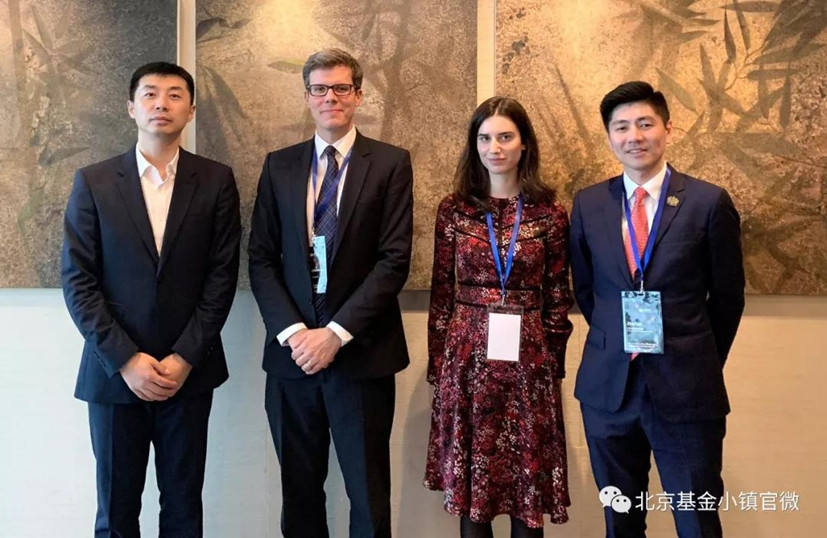 Representatives from Beijing Fund Town had further discussion with Dr. Darko hajdukovic, Director of Multi Asset Primary market and Investments Funds, London Stock Exchange Plc express. BFT and LSEG will jointly hold training and activities in private fund regulations, private fund standards, private fund product design and other aspects to help promote two-way investment cooperation between Beijing and London.